Save on Used Trucks at Nissan of Meridian
If you've been looking to find a standout truck option, but also want to save that's where our used truck lineup is here to give you options at Nissan of Meridian. We offer a wide range of used trucks here that give you plenty of capability, and at affordable prices.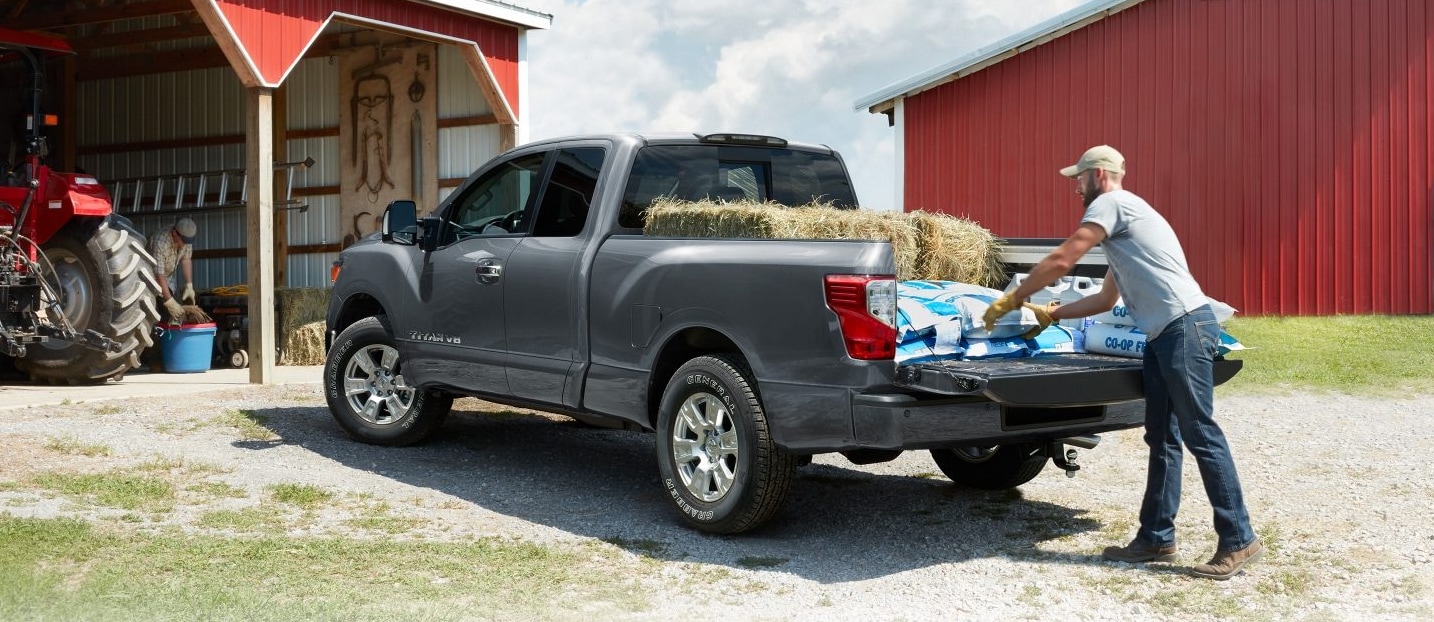 Browse Our Used Truck Selection
You're going to find that our selection gives you a variety of brands. This includes trucks of all sizes as well. We have used mid-size trucks like the Frontier and others which provide standout capability in a smaller size, as they provide the right blend of versatility and efficiency for light duty, still able to get you to the tailgate, or having enough room inside the cabin or the truck bed for supplies. Additionally, if you're looking for something bigger we have options like a used Nissan Titan, which gives you a full-size half-ton used truck for added capability.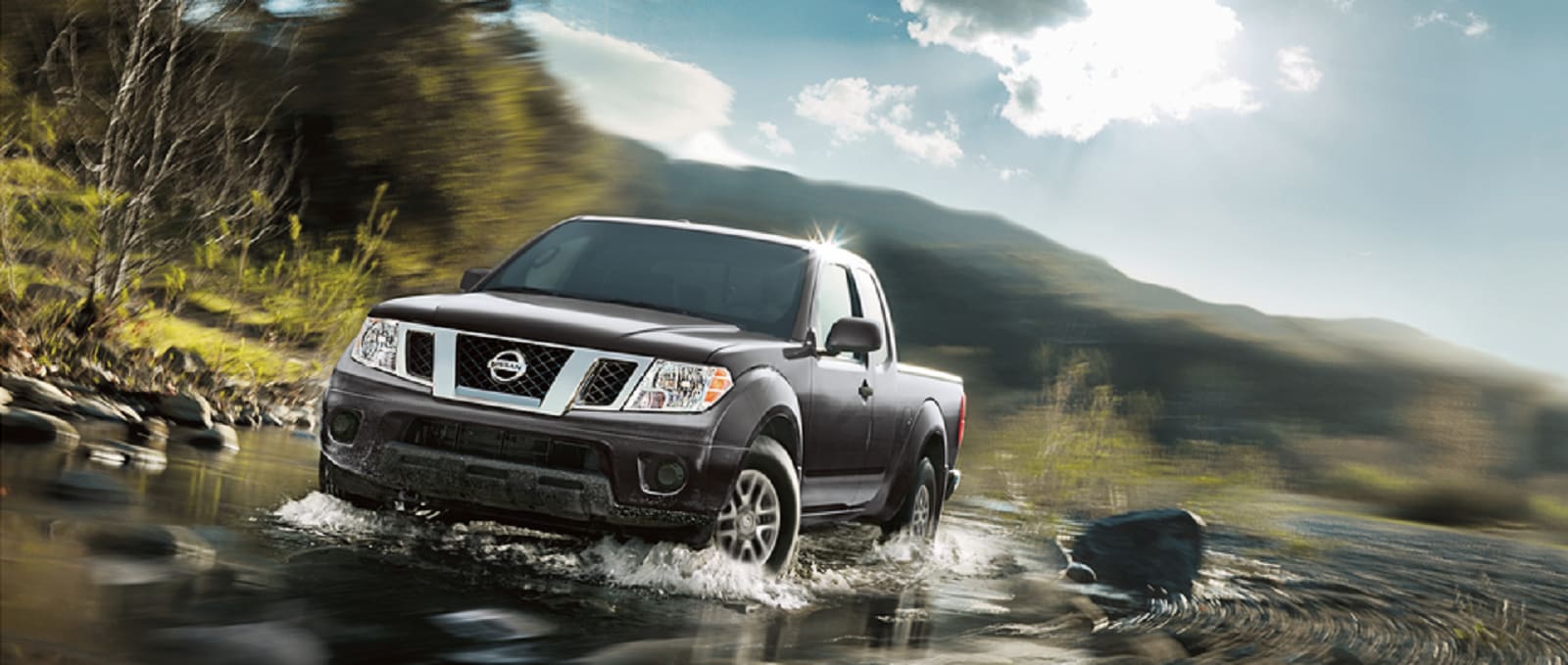 Our used truck lineup has options from all automakers, in various truck bed and sizes, model years, mileage, trim levels and of course price. These trucks are quality and retain value, so you can count on quality driving for many miles, too. We're here to guide you through them all as we have an extensive collection of used trucks and used Nissan vehicles here in the Hattiesburg and Butler areas so you can find the right fit. Every step of the way we are here to give you the details on each of these used trucks so you can find the one that fits your needs for work, play and all else in between. We make sure you find the right option for your budget as well with an auto loan and many standout rates for a quality payment on a used truck.
Learn More About Used Trucks Today
At Nissan of Meridian, we'd be happy to begin the process with you so come by and see us and we can help you find your next used truck!